Welcome by President Rainer
Dear fellow Rotarians & Friends.
I enjoy the honor and privilege in serving the Rotary Club of Kowloon North as President again during this Rotary Year, "Be the Inspiration" is the Theme that RI President Barry Rassin asked us all to represent.
Let's try to strive for it in our daily lives, various club activities and signature projects here in Hong Kong, in Asia and around the World. We will update our visitors at our website, club meetings and fellowship events.
With best regards
Yours in Rotary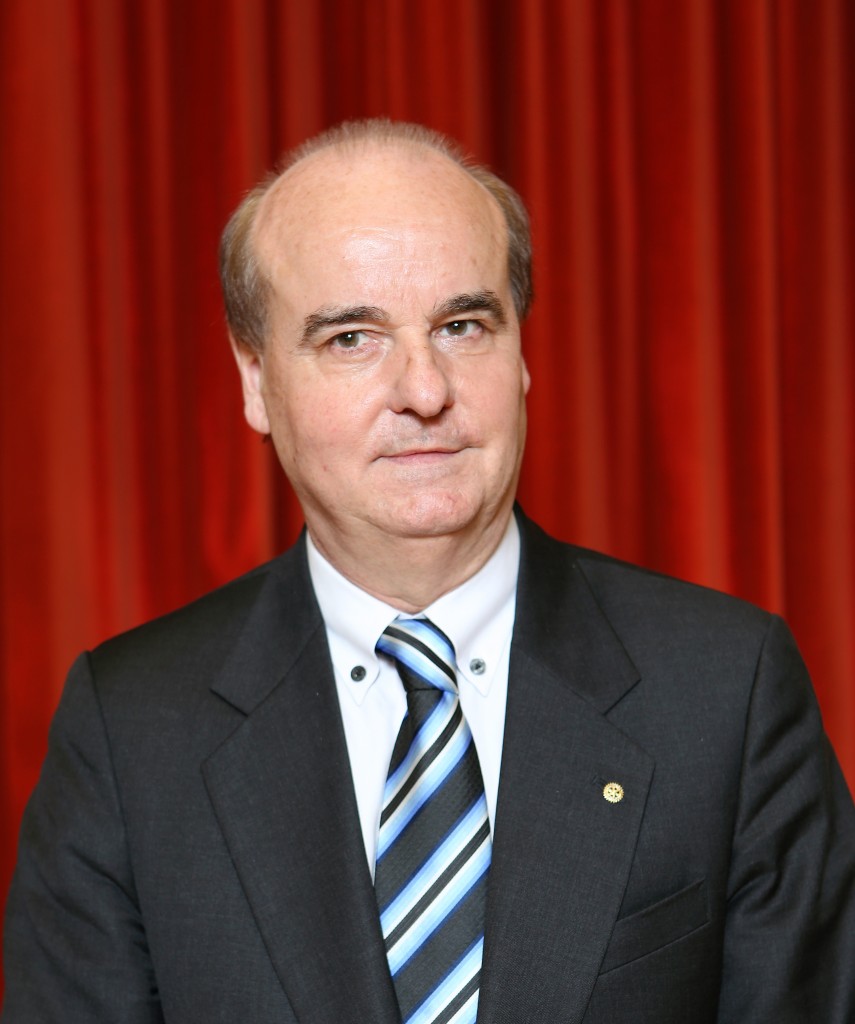 Rainer Jungjohann-Ott
President 2018-19
55th Charter Anniversary of RC Kowloon North
On 2nd June 2019 we celebrated the 55th Charter Anniversary of RC Kowloon North at the RI Convention 2019 in Hamburg, Germany, together with over 25 000 Fellow Rotarians.