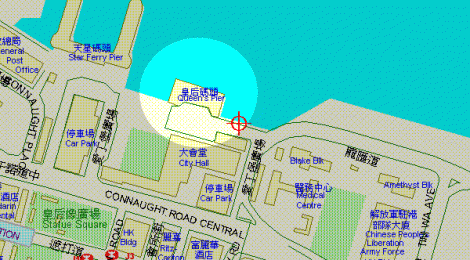 Volume 00 Issue 22
Dear Fellow Rotarians,
Plans are complete for this Friday's fellowship meeting. The boat will be making two pickup stops. First on Hong Kong side at Queen's pier at 6:30pm sharp.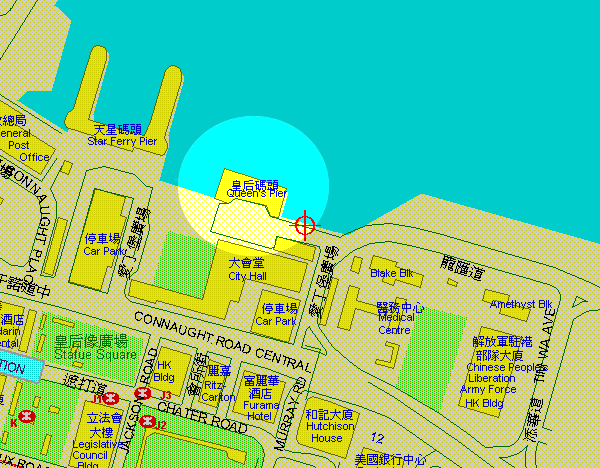 The boat will then go across to the Kowloon Public Pier where we plan to pick up at 6:45pm.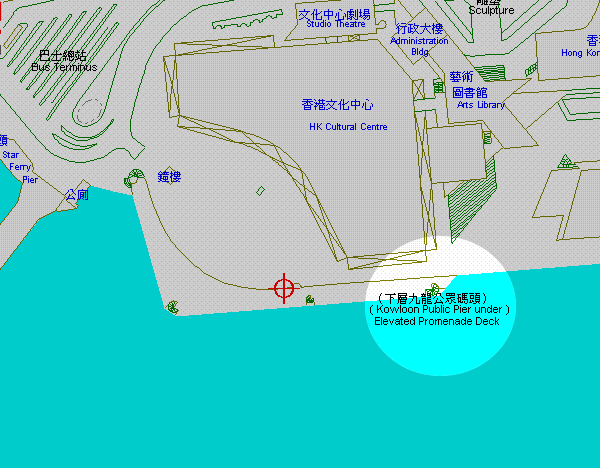 The piers are usually quite busy at this time, and we will not be able to wait for late arrivals, so please be there on time. Any Rotarians missing the boat will be fined heavily at our next meeting.
We will then proceed directly to Lamma Island and the Cococabana restaurant, which serves Mediterranean food.
There will be light refreshments on the boat. Recommended attire is casual or business ( as most of us will not have opportunity to change ) It also might be a good idea to bring a coat as the boat ride might be chilly. We hope to depart Lamma no later that 10:30 to be back in Central at 11:15pm.
David Lindsay and I will keep our mobile phones on 9070-8218 and 9103-6292 to help coordinate. If you could, please let me know by return email whether you will be embarking on the Hong Kong or Kowloon side.
I look forward to seeing all of you there.
Yours in Rotary,
President Bill