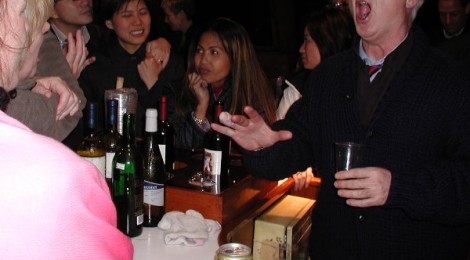 Volume 00 Issue 23
Dear Fellow Rotarians,
Our regular luncheon meeting this Friday is again rescheduled to an evening meeting. This time it is a joint meeting to celebrate "World Understanding and Peace Day" also know as "Rotary's Birthday". We have cancelled our regular meeting to encourage attendance at this event. It will be held at the Regal Hongkong Hotel in Causeway Bay. Cocktails at 6:30 for dinner at 7:30. We are one of the host clubs at this event, and as such we have to guarantee a minimum attendance of 15 persons ( or at least we have to pay for 15 persons ).
For those of you who have not been to a District Event recently, I strongly suggest that you attend. Its a great chance to meet other Rotarians in the District, and it helps to broaden your understanding of Rotary. There is a top speaker scheduled, Professor K. Y. Chan, and the event will be over at 9:30 sharp. This should be an enjoyable evening.
SERVICE:
LAST FRIDAY'S FELLOWSHIP MEETING:
I can safely say that last Friday's fellowship meeting an unqualified success. Hats off to Vice President David for proposing this event.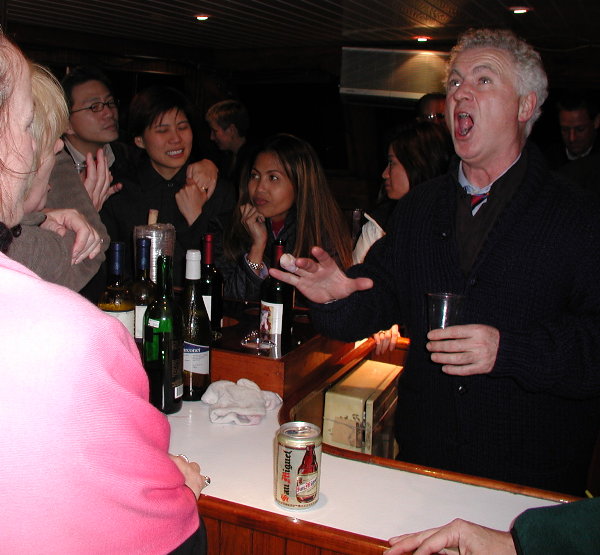 Past President Gilbert was in fine form
Such a lively couple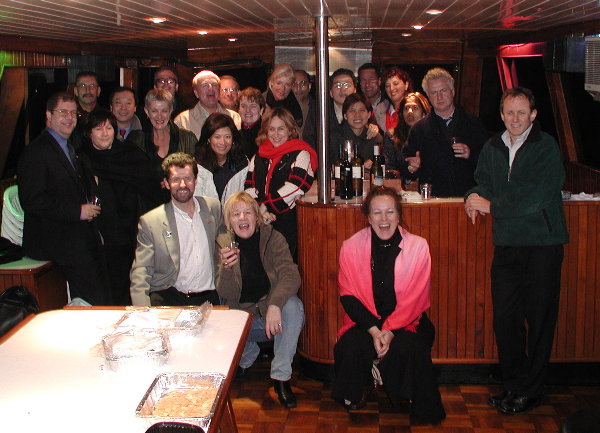 On the way back to Hong Kong
Again, please let me know if you will attend this Friday's Joint Meeting as I need to report this to the organizing committee.  Please RSVP by return email or by the fax
I look forward to seeing you there.
President Bill