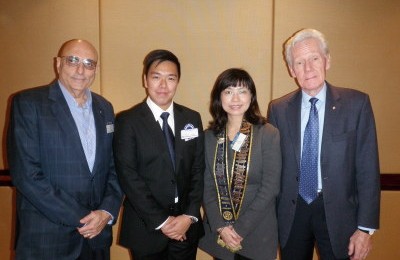 Volume 12 Issue 03
Dear Fellow Rotarians,
Weekly Lunch meetings in December 2012 have been of considerable interest.
On Friday, 21st December 2012 our newly inducted Rotarian gave us a very interesting talk about Iran's Society.  His mother emigrated to Germany from Iran many year's ago but he and his family visit his relatives in Iran frequently.  This was a fascinating description of the current way of life in Iran.
___________________________________________________________
On Friday, 28th December 2012, Paco LAM Pak Ho, gave a presentation seeking RCKN endorsement of His Future Vision Plan to enable him to apply for a grant to undertake a Masters Degree (MSc) in Aerospace technology at the University of Cranfield in UK.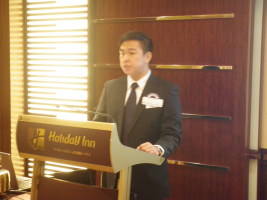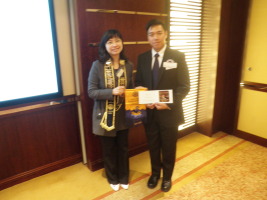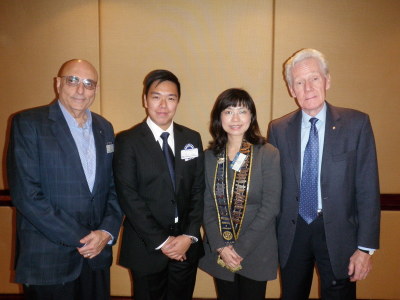 That's all for December 2012.Yours in Rotary,President Istvan