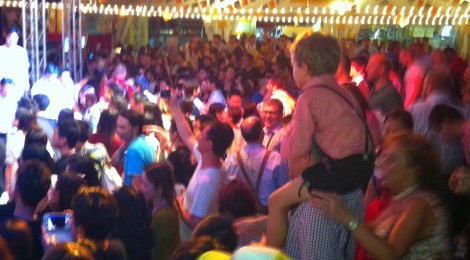 Volume 13 Issue 05
Dear Fellow Rotarians,
Joint Club Meeting with RC Kowloon
On thursday we met at Garden Suite , Peninsula Hotel, for our Luncheon together with RC Kowoon. President Frank Pao opened the meeting , welcomed and introduced our strong delegation with 15 Rotarians of our Club.
We all enjoyed a sunny lunch meeting with a very prominent speaker, Mr. Victor H W So, JP. As the new Chairman of the Urban Renewal Authority Victor H W So gave a brief insight into the "Hot Kitchen", the reality and the challenges Hong Kong is facing in coordinating the various groups and their interest in renewing industrial and residential areas in the City.
The Joint Club-Meeting was a very good experience , meeting the members of both Clubs and sharing Rotary Friedship. Especially with such prominent speakers like Victor H W So it is good to gather a bigger group of Rotarians than during regular luncheons. And it also shows that we could attract 15 of our members to join, – even on "foreign grounds".
Octoberfest on 2nd November
What can I say ? A great fun-evening and a phantastic Rotary Fellowship event with almost 140 Rotarians, Rotaractors and Friends of our Area 7 Clubs and other HK Clubs.. Those of you who could not join, missed a wonderful party.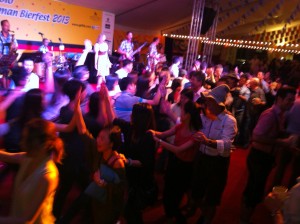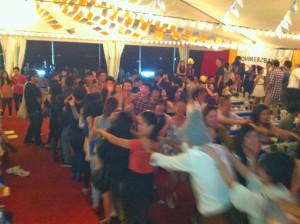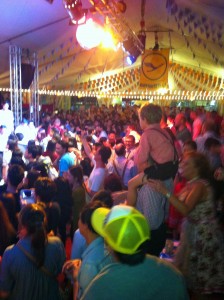 THE HUB Fundraising Ball on 25th October
During the Ball at the Grand Hyatt we could raise 2 million HK$. This is a strong foundation which will be used to support needy children at THE HUB. And as the SCM newspaper published on the frontpage this saturday edition, the people living in poverty in Hong Kong is still rising. Especialls the numbers of children in need are also increasing. This is a call to all of us and to continue our effords and direction supporting projects like THE HUB. We will organize another visit at THE HUB in Sham Shui Po in the coming weeks.
Wish you all a good start into the new week and don't forget: "Engage Rotary-Change Lives"
Rainer Jungjohann