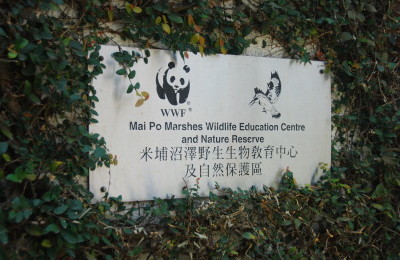 Volume 13 Issue 02
Dear Fellow Rotarians,
President Istvan led a party of "twitchers" to the Mai Po Visitor Centre on Saturday, 23rd February 2013.
We met at 9:00am for a 4-hour guided walk around the Mai Po Marshes, the wetland nature reserve in the North-west New Territories. Mai Po is an internationally significant wetland, which is listed by the Ramsar Convention, and supports globally important numbers of wetland birds, which chiefly arrive in winter and during spring and autumn migrations.
Every year in winter, thousands of migratory birds visit and stay at Mai Po and the Deep Bay area, before flying North for breeding. An experienced guide conducted the tour to enable us to appreciate the mangrove as well as other wildlife on the Deep Bay.
We walked on the longest boardwalk in Mai Po and bird watched on floating bird hides overlooking Deep Bay.
This was a beautiful way to spend time wandering in the peaceful surroundings close to nature.
Response code is 404