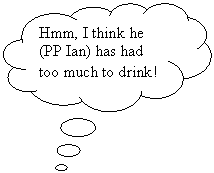 Volume 07 Issue 11
Top Deck 10th November 2006
(prepared by President Maureen; Photos from Rotarian Emba)
Fourteen Rotarians and friends boarded the Jumbo floating restaurant and ascended to the Top Deck to enjoy a convivial dinner under the stars.
Rotarian Emba kindly recorded the scenes. Beef carpaccio, pumpkin soup, sea bream and dessert (all chosen by our gourmet fellowship director PP Bruce) rounded out with ample wine made for contented guests. We were blessed with ideal weather.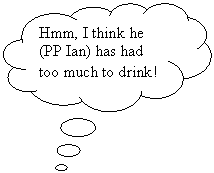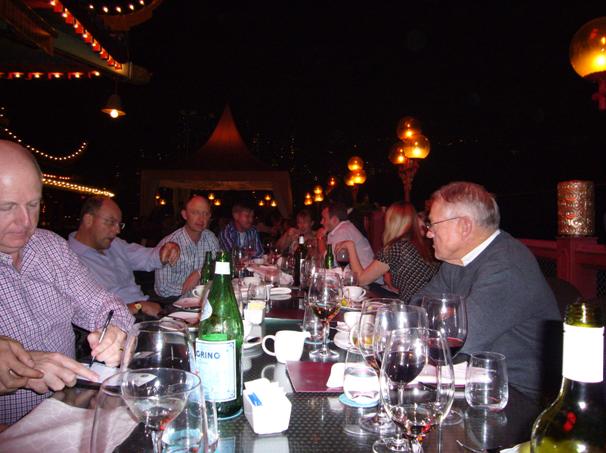 Towards the end of the evening Rtn Francis announced his forthcoming wedding and all present raised a toast.
Thanks to PP Bruce for making the arrangements.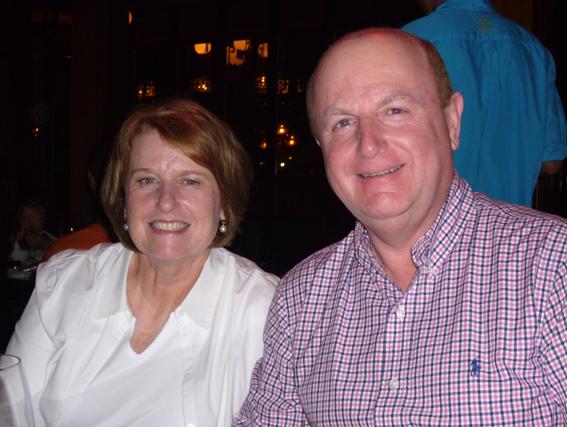 Until next meeting…….